Do you know the truth about the flu??
Myths about vaccinations have become increasingly more common over the past few years.  Let's take some time to debunk some of these myths and get down to the facts!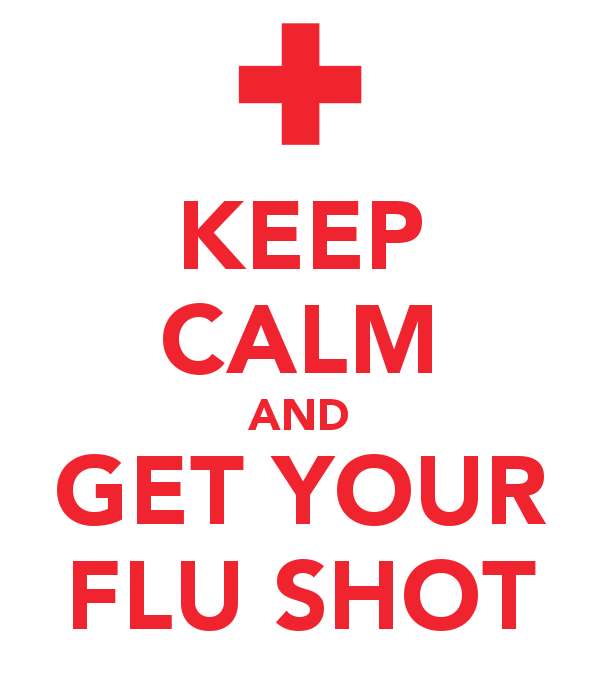 It's Time for a Q &A Session!
Q:  Do I need to go to my doctor to be vaccinated?
A: NO! One of your pharmacists at Health Park Pharmacy can meet any of your vaccination needs.  Click here to learn more about our vaccination services.
Q: Are there any age requirements for receiving my vaccinations at the pharmacy?
A:  As of November 2013, pharmacists can immunize anyone over the age of 14 for the flu and can vaccinate anyone over the age of 18 for all other vaccines.  Contact your Health Park pharmacist to find out more about our immunization program or click here to learn more.
Q: Can flu shots make you sick?
A:  No! The flu shot is created to build your immunity to only a few strains of the flu each year, so if you get sick after the flu shot, it is because you have been infected with another strain of the influenza virus that was not included in the vaccine that year.
Q: Can the flu be deadly if infected?
A:  The influenza virus is especially dangerous for young children and older adults.  As the virus infects you, it is suppressing your immune system, making you more susceptible to other infections.  Chronic conditions, such as heart disease, respiratory disease and diabetes,  can be complicated once infected with the virus.  With this being said, yes the flu can turn into a more deadly condition for certain people, which is why it is very important to be vaccinated each year.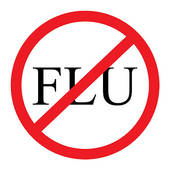 Q: If I already had the flu, am I protected against the flu for the rest of year?
A: No.  You could be infected with another strain of the flu and should be vaccinated for the flu each year, since the different strains of the flu virus change on a yearly basis.
Q: I do not like needles, are there other ways besides the shot to be vaccinated?
A: Yes.  There is a nasal flu vaccine available but this is only intended for healthy children and adults between the ages of 2 to 50 years of age.  Those who have immune diseases and are elderly, would not be candidates for this vaccine and would need to get the vaccine via needle.
Q: How do drug companies anticipate the strain of the flu from year to year?
A: The trends of flu virus around the globe is measured year round by medical researchers who take the strain present from the year before and look at other parts of the world who have an earlier flu season than the United States, and make educated estimates off of the available material to create a new flu vaccine each year.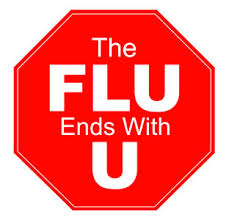 For any additional immunization questions not answered here, please click here to learn more!