Managing multiple medications can be tough
take control of your health
No sorting pills
Your medications come in individual packs organized by date and time.
No more waiting at the pharmacy
We come to you!
No cost delivery
Your medication arrives automatically arrives on your doorstep every 4 weeks.
No calling in refills
We call you to make sure that your doctor hasn't made any change since our last delivery
About Us
When you learn that you have a long-term health problem, one of the most important ways you can manage your condition is by taking your medicine as directed by your doctor, pharmacist, or other health care professional. This is also known as medication adherence. We want to simplify that process for you.
Our Services
At Health Park Pharmacy we can reduce your stress and save time by filling all of your prescriptions, vitamins, and supplements on the same day every month. And then if you would like we will deliver them to you! We can even coordinate refills for multiple family members – perfect for people caring for a spouse or an aging parent. Advantages of participating in the program include: • Increased convenience—a single monthly trip to the pharmacy. • Peace of mind from being able to get medications on time and in one order. • More personal contact with the pharmacist to ask questions and discuss medications. • Increased understanding of your medication, its purpose, potential side effects and costs. • Your prescription records will be easily updated to reflect changes to therapy made by doctors or upon hospital discharge. How do I sign up? Call our pharmacy to set up an appointment. Bring all of your prescriptions, vitamins, and supplement. Together we will determine the best day for your refills
Dispill Packaging
If you or a loved one are taking multiple medications each day and are concerned about taking the wrong pills at the wrong time then our system is right for you. Learn more www.dispill-usa.com/medicine-takers/
Health Screening
Screenings are tests that look for diseases before you have symptoms. Screening tests can find diseases early, when they're easier to treat
IMMUNIZATIONS
Did you know as of October 1, 2013 Pharmacist in the state of North Carolina were authorized to administer CDC recommended vaccines to patients at least 18 years ofimmunization age? Immunizing pharmacist can administer pneumococcal, zoster, hepatitis B, tetanus, Tdap, and meningococcal to patients 18 years of age and older. Pharmacist can also administer the annual influenza vaccine to patients at least 14 years of age. You can take charge of your health by receiving vaccines for preventable disease at Health Park Pharmacy. Many insurance companies cover a percentage to the complete cost of the vaccine when administered at your local pharmacy. Medicare Part B and D plans accepted
Medical Supplies
We carry a variety of equipment such as wheelchairs, rollators, walkers, braces, bathroom safety, wound care, ostomy, urological supplies, and much more. We also offer free delivery and setup for most medical items.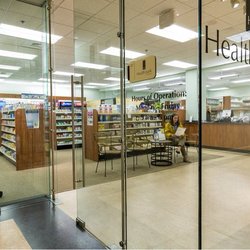 Latest News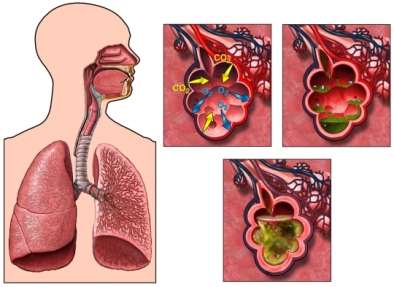 Pneumonia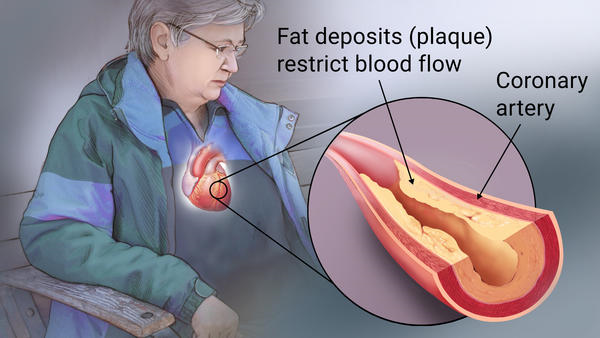 Heart Failure: What You Need to Know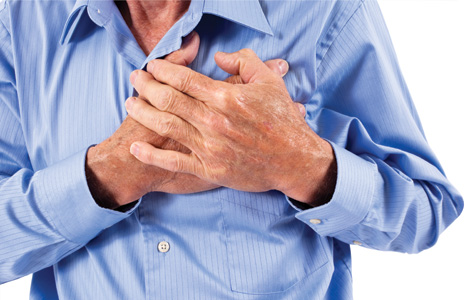 Heart Attacks: What You Need to Know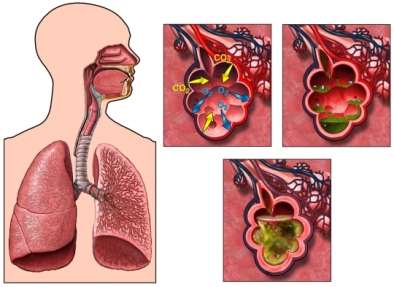 Pneumonia
 What is pneumonia? Pneumonia is an infection in one or both of the lungs caused by greater than 30 different sources including bacteria, viruses, fungi, and small germs. Therefore, it is important to identify the source of infection to choose the correct treatment. The most common cause of viral pneumonia […]