Managing multiple medications can be tough
take control of your health
No sorting pills
Your medications come in individual packs organized by date and time.
No more waiting at the pharmacy
We come to you!
No cost delivery
Your medication arrives automatically arrives on your doorstep every 4 weeks.
No calling in refills
We call you to make sure that your doctor hasn't made any change since our last delivery
About Us
When you learn that you have a long-term health problem, one of the most important ways you can manage your condition is by taking your medicine as directed by your doctor, pharmacist, or other health care professional. This is also known as medication adherence. We want to simplify that process for you.
Solutions
AdherePac
If you or a loved one are taking multiple medications each day and are concerned about taking the wrong pills at the wrong time then our system is right for you. AdherePac consolidates your medication into personalized packets based on time of day.
Care Transition & Care Coordination
We have the only pharmacy driven care transition solution in the nation & we call it Project Harmony. We work with patients, nurses & physicians to prevent the deficits that occur when patients are moving from one level of care to another.
IMMUNIZATIONS
Did you know as of October 1, 2013 Pharmacist in the state of North Carolina were authorized to administer CDC recommended vaccines to patients at least 18 years ofimmunization age? Immunizing pharmacist can administer pneumococcal, zoster, hepatitis B, tetanus, Tdap, and meningococcal to patients 18 years of age and older. Pharmacist can also administer the annual influenza vaccine to patients at least 14 years of age. You can take charge of your health by receiving vaccines for preventable disease at Health Park Pharmacy. Many insurance companies cover a percentage to the complete cost of the vaccine when administered at your local pharmacy. Medicare Part B and D plans accepted
Medical Supplies
We carry a variety of equipment such as wheelchairs, rollators, walkers, braces, bathroom safety, wound care, ostomy, urological supplies, and much more. We also offer free delivery and setup for most medical items.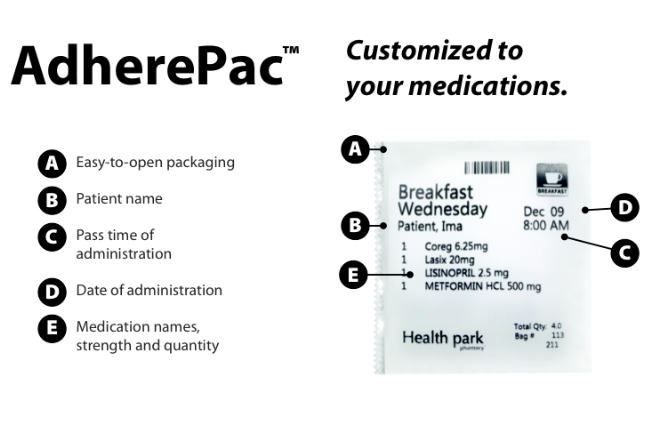 Latest News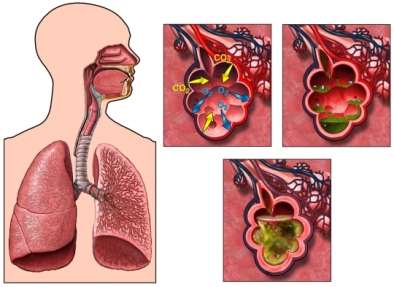 Pneumonia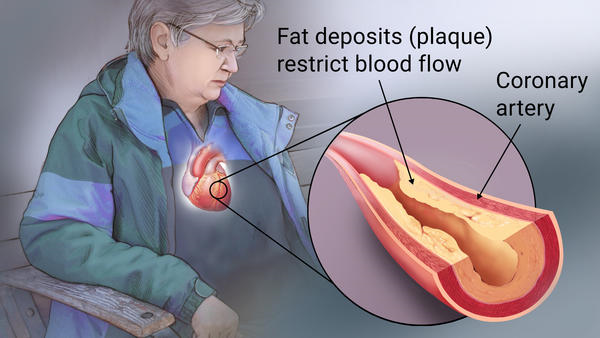 Heart Failure: What You Need to Know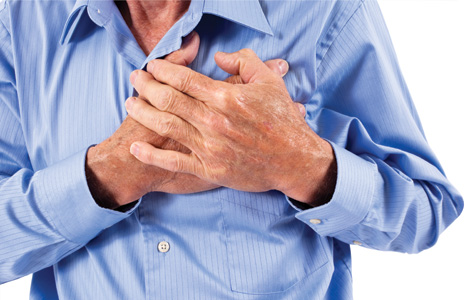 Heart Attacks: What You Need to Know