Archive for Month: July 2015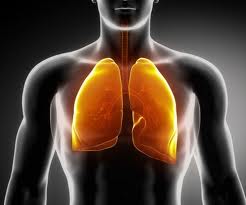 Know Your Disease: Chronic Obstructive Pulmonary Disease (COPD)
COPD 101 COPD, or Chronic Obstructive Pulmonary Disease, is disease that causes the airway to become narrow, making it difficult to breathe. COPD is a common and preventable disease which affects more than 5% of the population, and is the third ranked cause of death in the United States. COPD cannot […]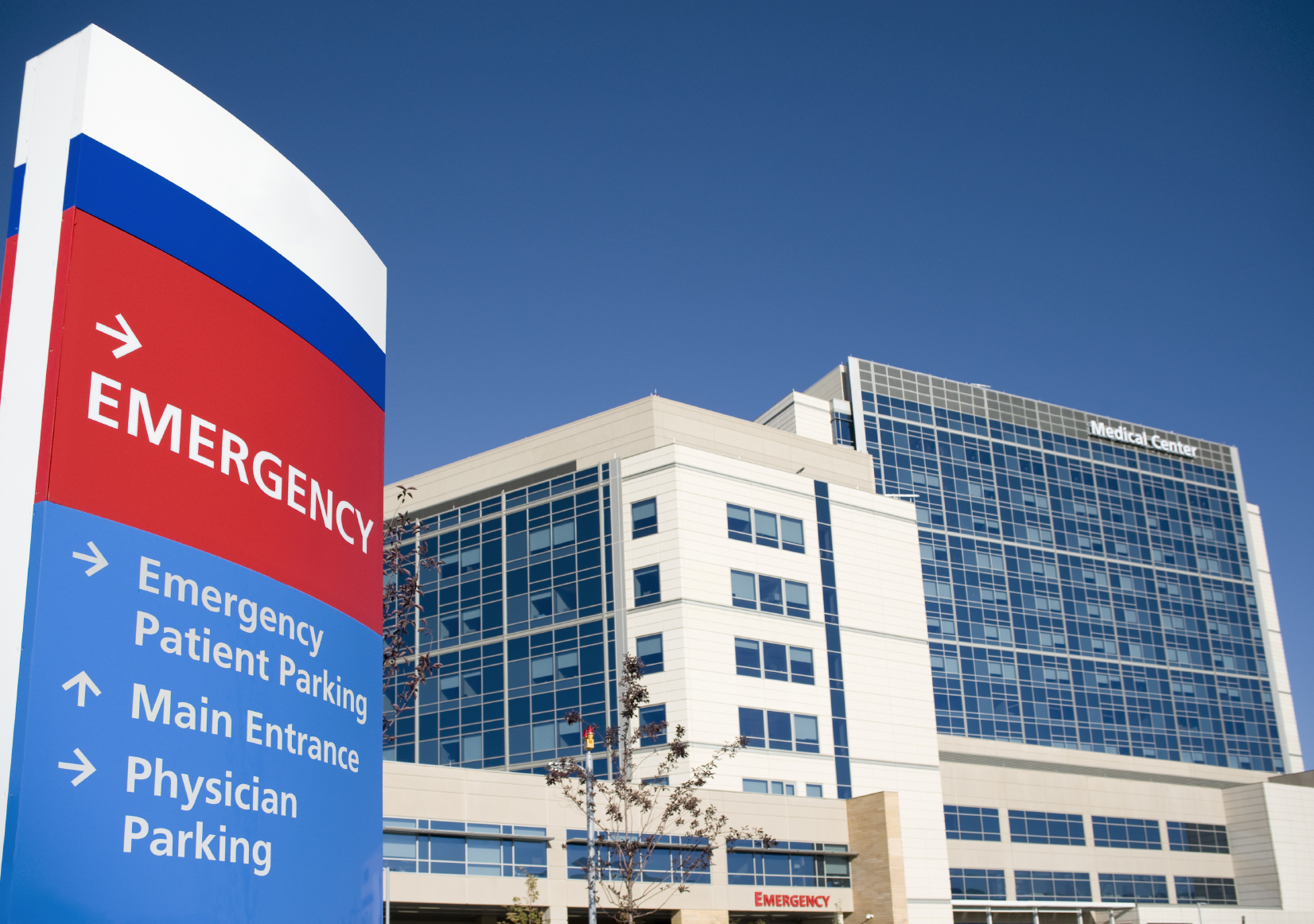 Are You or a Loved One at Risk?
Hospital Readmissions Hospital readmissions have recently come into the spotlight in the US as many hospitals came under pressure to limit their readmission numbers. Groups like the Centers for Medicaid and Medicare Services (CMS) have started imposing penalties on hospitals that have high levels of readmission in their Medicare/Medicaid patient […]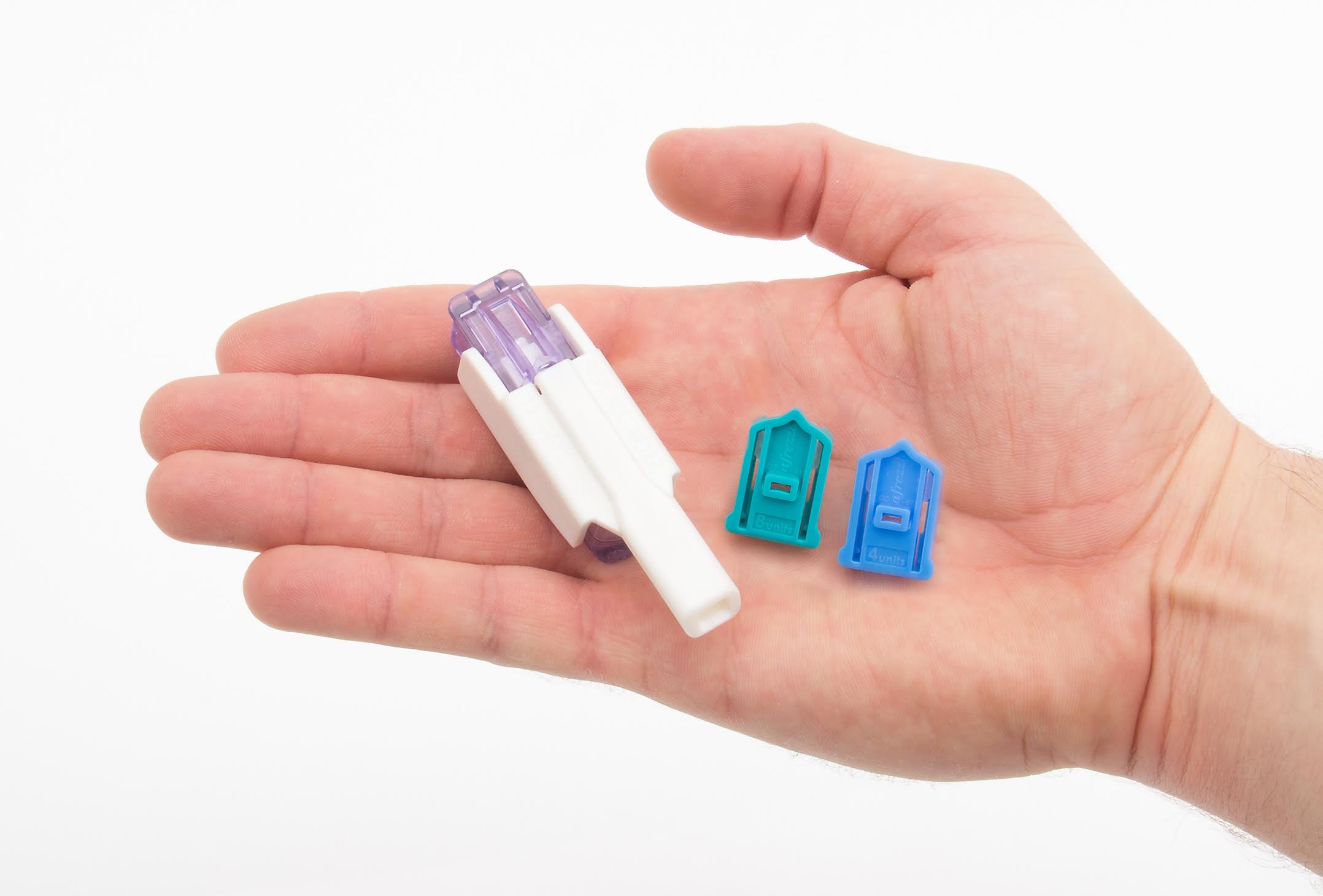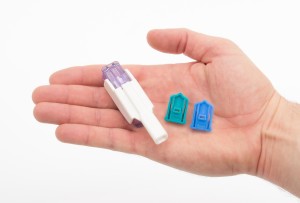 Inhaled Insulin, Afrezza. New technology that may be right for you!
What is Afrezza? Afrezza is the brand name insulin marketed by Sanofi and developed by MannKind Corp. It is a type of rapid insulin like Novolog or Humulog that is used as meal time insulin. It is the first injectable free insulin to get approved by the FDA and wide […]